Old clothes are stacked safely in all of us in the wardrobe. Today we will help you get rid of a little. Fetch your old jeans, or even your friend's; D and make you a chic brooch of it.Sandra of Sandee's little world provides the guidance.
This is what you need:
A discarded jeans
Textile Adhesive
A safety pin
A good pair of scissors
That's how it's done:
First, take an old pair of jeans that you no longer wear. From this you tear along the length of the thread a length 30 cm x 3 cm long, and a piece 60 cm x 3 cm long. You can also cut these pieces from the jeans leg, but then the frayed look is not as beautiful as in the picture. The threads, which are loosened, will be used later, so do not throw them away!
Fold the strips longitudinally in the middle and make a firm, simple knot at one end of the respective strips. This will be your Rosenknospe. And from now on, is wrapped and wrapped and wrapped.
Now it is wrapped and glued. Wrap the folded strip once around the bud and fix the whole thing with a drop of textile glue. Make sure that you are not only wrapping the strip around the bud, but also rotating the strip around your own axis. Between them, always fix with a drop of textile glue. As the glue dries fast, you do not have to wait too long and simply wrap your way up.
If you are only about 2 cm from the strip, look at the rose and decide which of the top and the bottom should be. On the end piece you spread some glue and fixes the bottom of the rose. And now the same again with the other strip.
(Small tip: start with the short strip, that goes faster and you get some exercise for the bigger rose.)
When both roses are wrapped and glued, you cut out a piece of jeans in the shape of an eight or a snowman from the trouser leg. The size of the shape is determined by the size of your roses. This piece sticks her to the bottom of the two roses. In addition, one can still do a drop of glue between the two roses.
Now we come to the threads, which have also broken with the tearing of the jeans fabric.You can now stuff these between the bottom of the roses and the end bit of jeans, so that there is a little something down. These threads can be omitted, however, depending on what you like better.
The safety needle can now be sewn with a few stitches on the bottom of the brooch or fixed with a piece of jeans and a drop of textile glue.
The jeansrosen brooch is finished, which makes itself super as a "Hingucker" on a coat, on a bag, or a
plain woolen pull to jeans.
Have fun with the Nachbasteln!
The great tip we owe to Sandra, who has not so long her own DaWanda shop.
In Sandee's little world, after her work in her "normal" occupation, many small necessities, the 'woman' needs.
Would you like to send us your instructions? Just fill out the template ( download here ), do not forget good photos!) And send it to us at line@dawanda.com.
visit youremailverifier.com for more information.
Gallery
Popular Make Fabric Flower Brooch-Buy Cheap Make Fabric …
Source: www.aliexpress.com
Wonderful DIY New Handbag From Old Jeans
Source: wonderfuldiy.com
Denim rose brooch denim wedding roses denim flowers brooch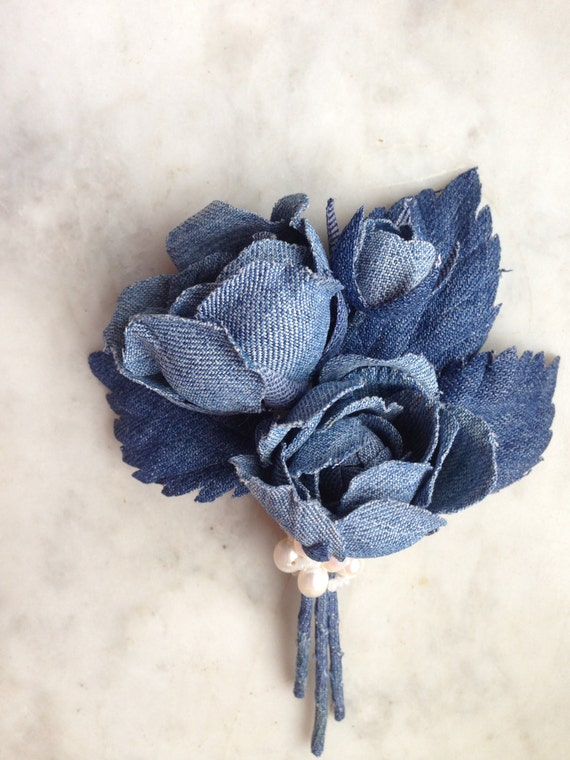 Source: www.etsy.com
DIY Denim Fabric Flowers – Rose-inspired style – MISS …
Source: www.pinterest.fr
Denim flower brooch, denim wedding
Source: presentperfectcreations.com
Forever in Blue Jeans Babe on Pinterest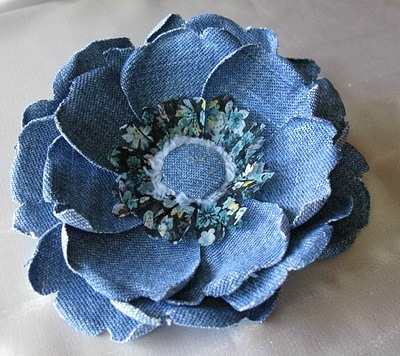 Source: www.pinterest.com
1000+ images about Jewelry*DIY*inspiration on Pinterest …
Source: www.pinterest.com
DiaryofaCreativeFanatic
Source: www.diaryofacreativefanatic.com
Tea Rose Home: Link Party No.85/ Denim flower necklace
Source: tearosehome.blogspot.com
Брошь из старых джинсов. * * Brooch of jeans. * DIY
Source: mycrafts.ru
DIY Denim Fabric Flowers – Large, rounded petal-style …
Source: misspartysmarty.wordpress.com
Light Rose Gold Tone Rhinestone Flat Back Embellishment …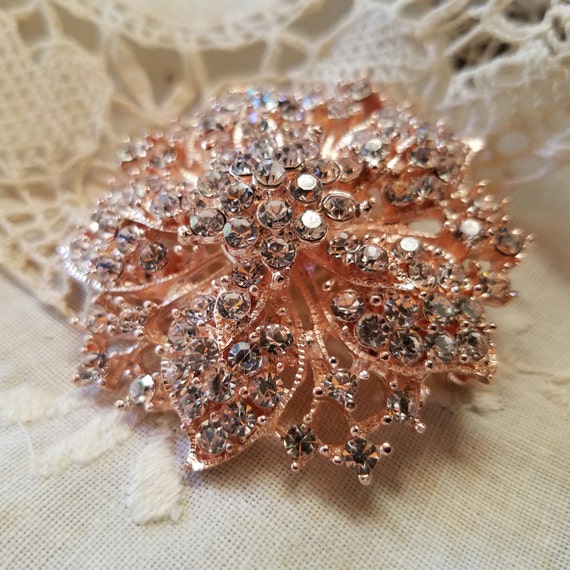 Source: www.etsystudio.com
DIY Denim Flower Brooch
Source: www.pinterest.com.au
25+ unique Denim bracelet ideas on Pinterest
Source: www.pinterest.com
Tea Rose Home: Link Party No.85/ Denim flower necklace
Source: tearosehome.blogspot.com
How To Make A Denim Wreath With Felt Roses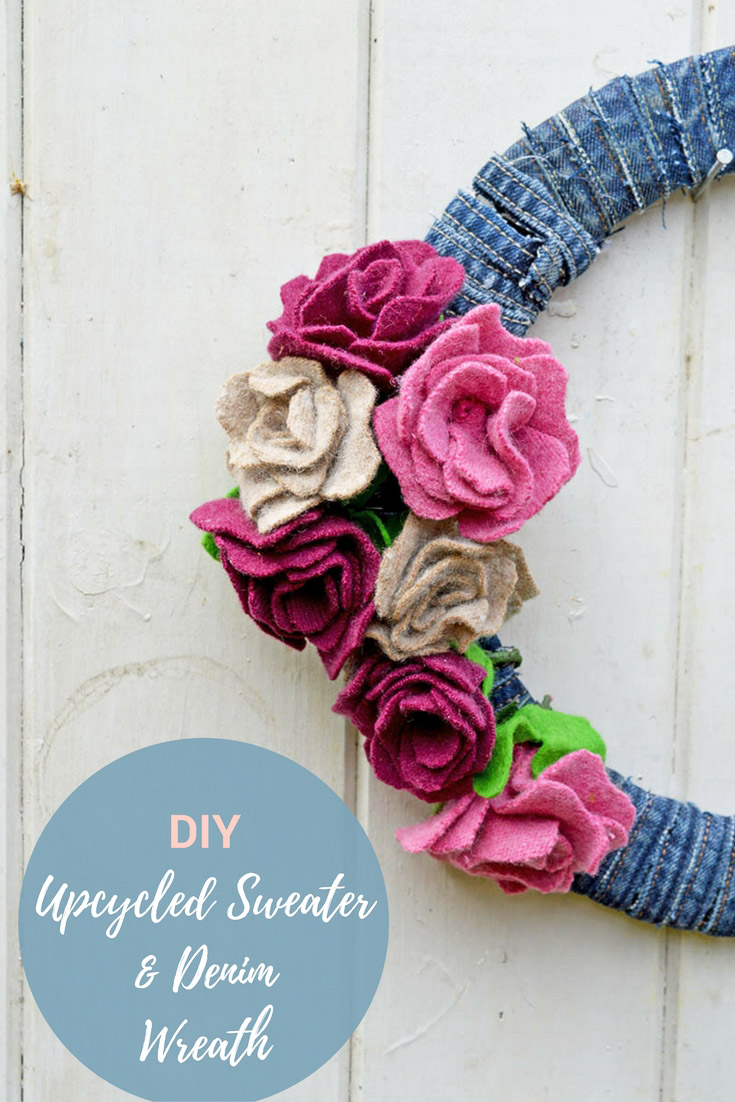 Source: www.pillarboxblue.com
42 Fabulous DIY Earrings You Can Make for Next to Nothing
Source: diyprojectsforteens.com
27 Gorgeous DIY Necklaces You Will Love To Make On Your Own!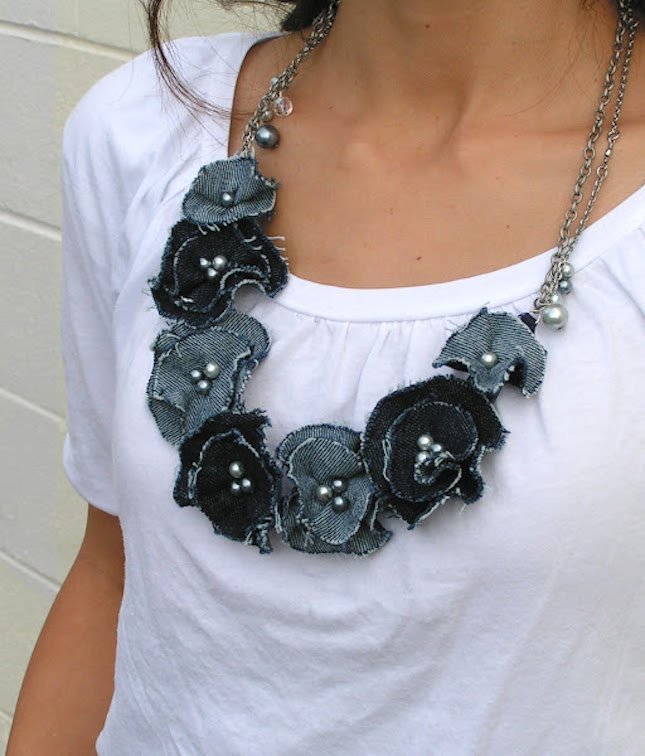 Source: www.womentriangle.com
111 mejores imágenes sobre Demin jewelry en Pinterest …
Source: es.pinterest.com
Diy Denim Feather Earrings · How To Make A Feather Earring …
Source: www.cutoutandkeep.net