There are many situations where there is waste of energy such as misuse and exploitation of the energy generated.And this is a very important issue that has taken prominence in both the media and the electric sector, because any advancement requires energy, so the energy available must have good use.To this end, some Energy Efficiency programs were created, such as Procel (National Program for the Conservation of Electric Energy), Conpet (National Rationalization Program for the use of Petroleum and Natural Gas derivatives), and the Brazilian Labeling Program.In this scenario, LED bulbs have gained prominence because they have advantages in energy saving in homes.
Led lamps
LED (Light Emitting Diode) is an electronic component that generates light with low consumption.LED lamps require less power to generate the same luminous flux as an incandescent lamp, and does not use a ballast.These are some of the benefits that LED bulbs feature:
Visibly comfortable light quality;
Low heat generation;
It does not emit ultraviolet and infrared rays;
Possibility of changing the incandescent lamp by LED, because the bases of the lamps are of the same size;
Saving up to 80% compared to incandescent bulbs ;
Longer durability compared to other lamps;
Easy disposal and recycling for not containing lead or mercury;
How LED Lamps Work
Unlike ordinary bulbs, LED bulbs have no filament, which makes them last longer by not producing as much heat as bulbs using these filaments.Inside this lamp there is an LED strip that produces light when it is traveled by electric energy.There is also an electronic circuit that adjusts the voltage to 12 V, which is what is needed for lamp operation.The video below shows the composition of the LED lamp and explains its operation.
LED Bulb Models
In the video was used a tubular LED lamp, there are other models such as ball, bulb, corn, candle and thread.These variations are to facilitate the exchange of more common lamps by these, which are taking up space in the market, meeting the needs of the consumer.But the biggest advantage remains the economy and durability that these lamps offer.
A 3W LED bulb, for example, can replace a 6W fluorescent bulb and a 20W incandescent bulb because it is more efficient , as well as the great durability that reaches up to 25,000 hours. When using an LED light bulb the benefits are not only limited to who consumes but also to the environment. The composition of LED bulbs is 95% made of recyclable materials, which makes the disposal of this lamp easy, in addition to not emitting heat, reduces expenses with air conditioning. It is estimated that LED bulbs will be present in homes in the future so that the benefits can be seen in the long and medium term.
Gallery
1.1 How LED works
Source: www.ledacademy.net
JANSJÖ LED work lamp – black
Source: www.ikea.com
Dorks for LEDs, Unite! 5 Reasons Why the 2014 Nobel …
Source: blog.ucsusa.org
How do LEDs product light? How do LEDs work? What is an LED?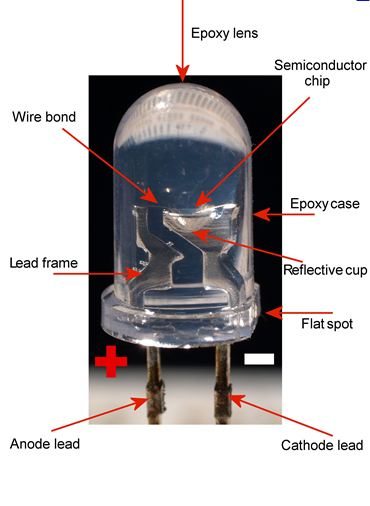 Source: www.flexfireleds.com
What is LED? — Ryall Grow
Source: www.ryallgrow.com
BriteZone™ LED Work Light, 1100 Lumens, Large Hand Held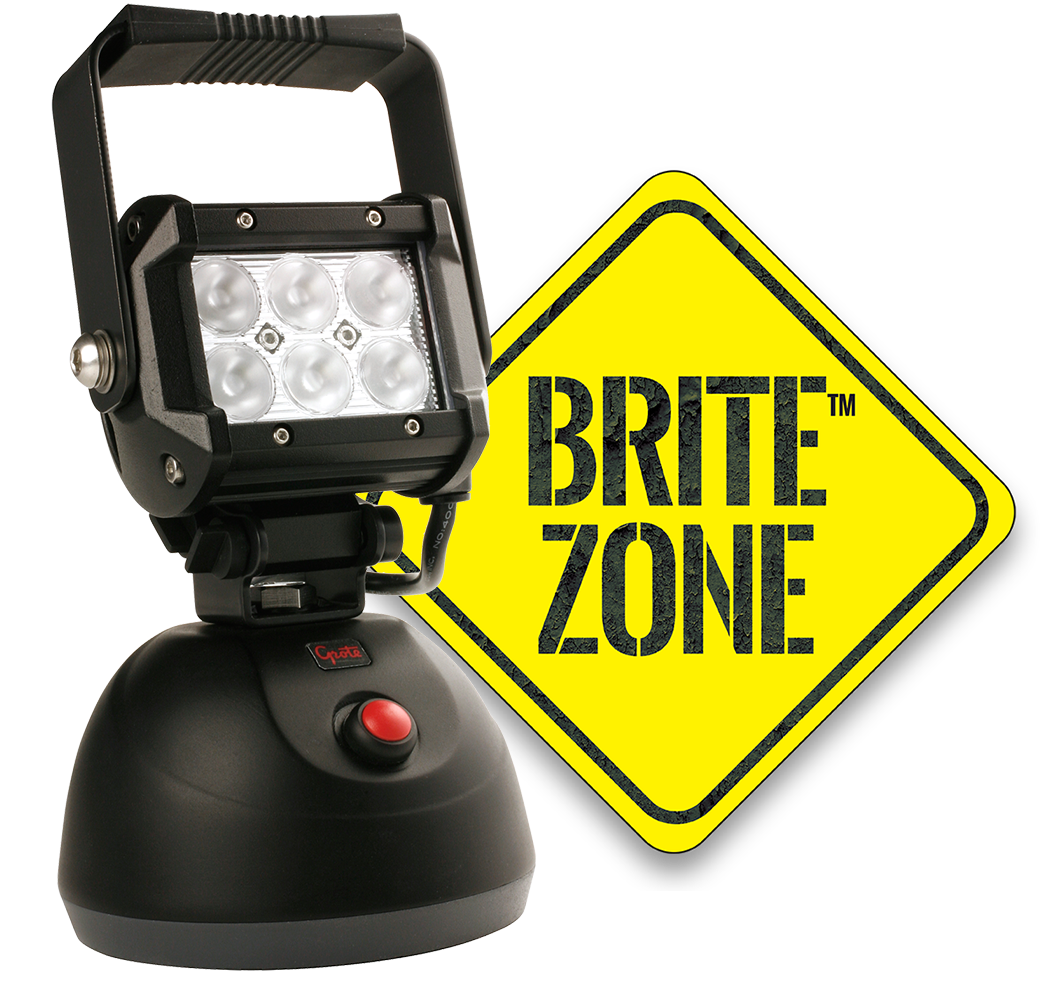 Source: www.grote.com
Fairy Dimmable LED Table Lamp for Bedroom| PHIVE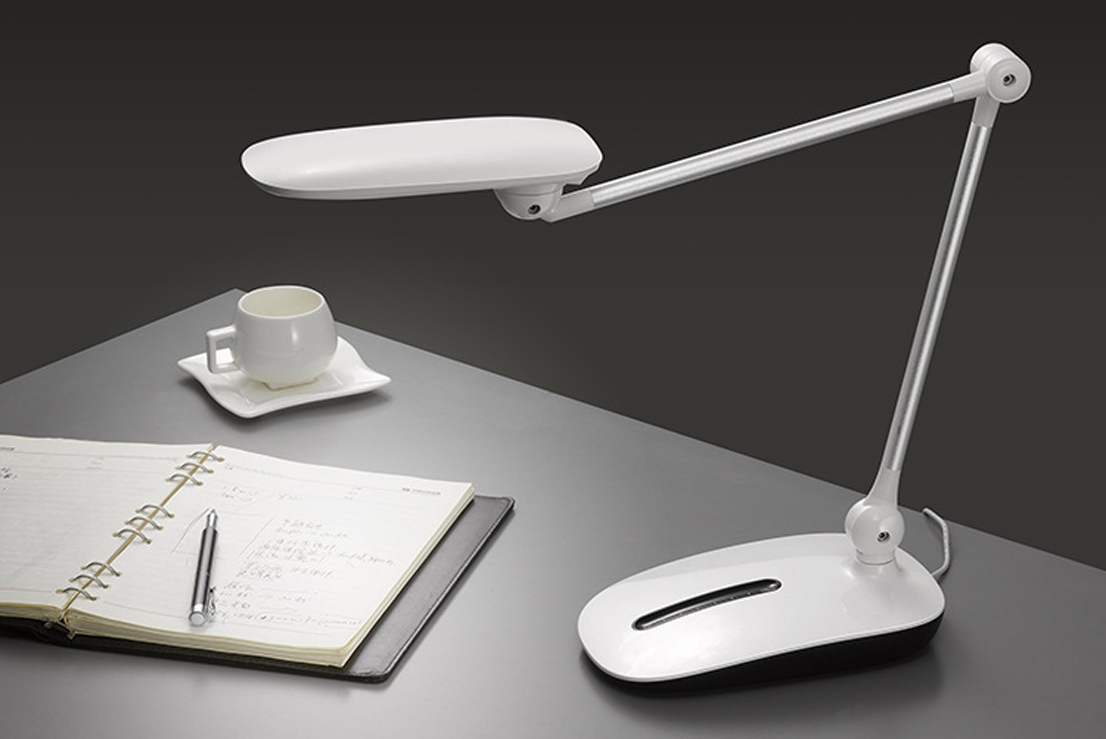 Source: www.phive.com
A look inside a 20W rechargeable LED work light.
Source: www.youtube.com
Modern Metal plating table lamps LED eyecare Reading lamp …
Source: www.aliexpress.com
10 differnet types of popular Led lamps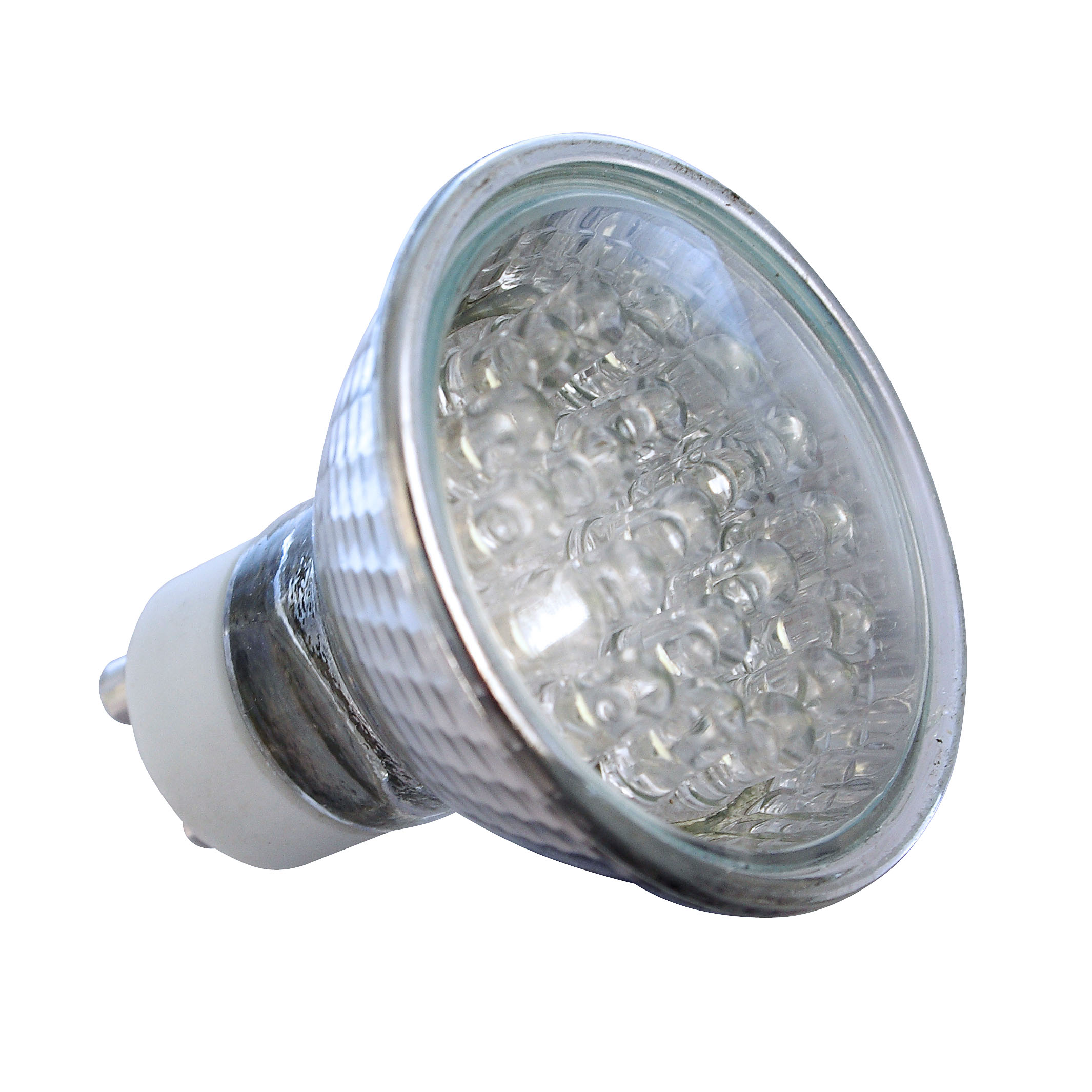 Source: warisanlighting.com
Husky 5 ft. 2500-Lumen Multi-Directional LED Work Light …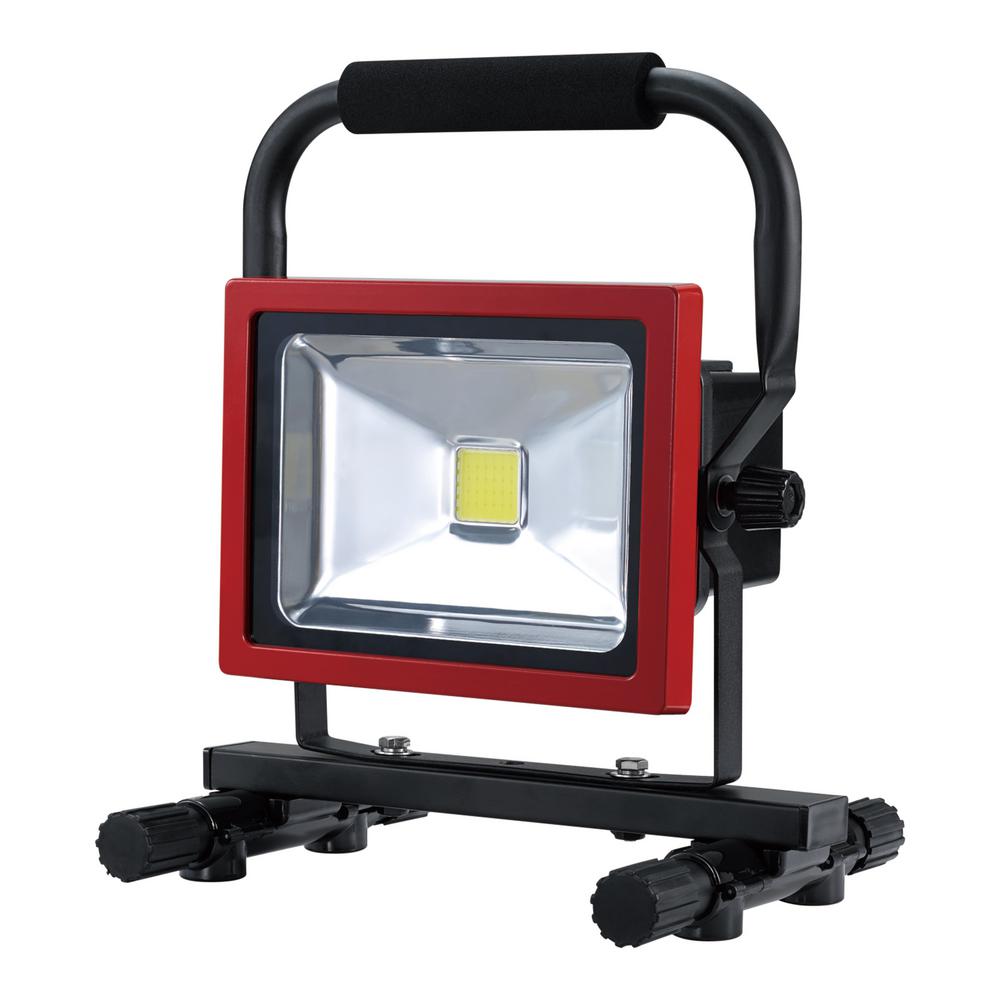 Source: www.homedepot.com
Hella HD :: LED Work Lamps
Source: hellahd.com
LED Lighting: Interesting Ideas LED Work Lights Led Truck …
Source: www.epiphanots.com
IKEA
Source: www.ikea.com
TLED-U33, Mini LED Worklight – 3", Flood
Source: www.pscpartsstore.com
The Best LED Work Light On The Planet
Source: www.youtube.com
LED Work Light
Source: www.superbrightleds.com
Pro Work Bench Light With Dual 120 Lumen Cree LED Head …
Source: www.ebay.com
Gallium Nitride Transistors May Brighten Our Future At A …
Source: revolution-green.com
Larson Electronics Releases Magnetic Mount Work Lamp with …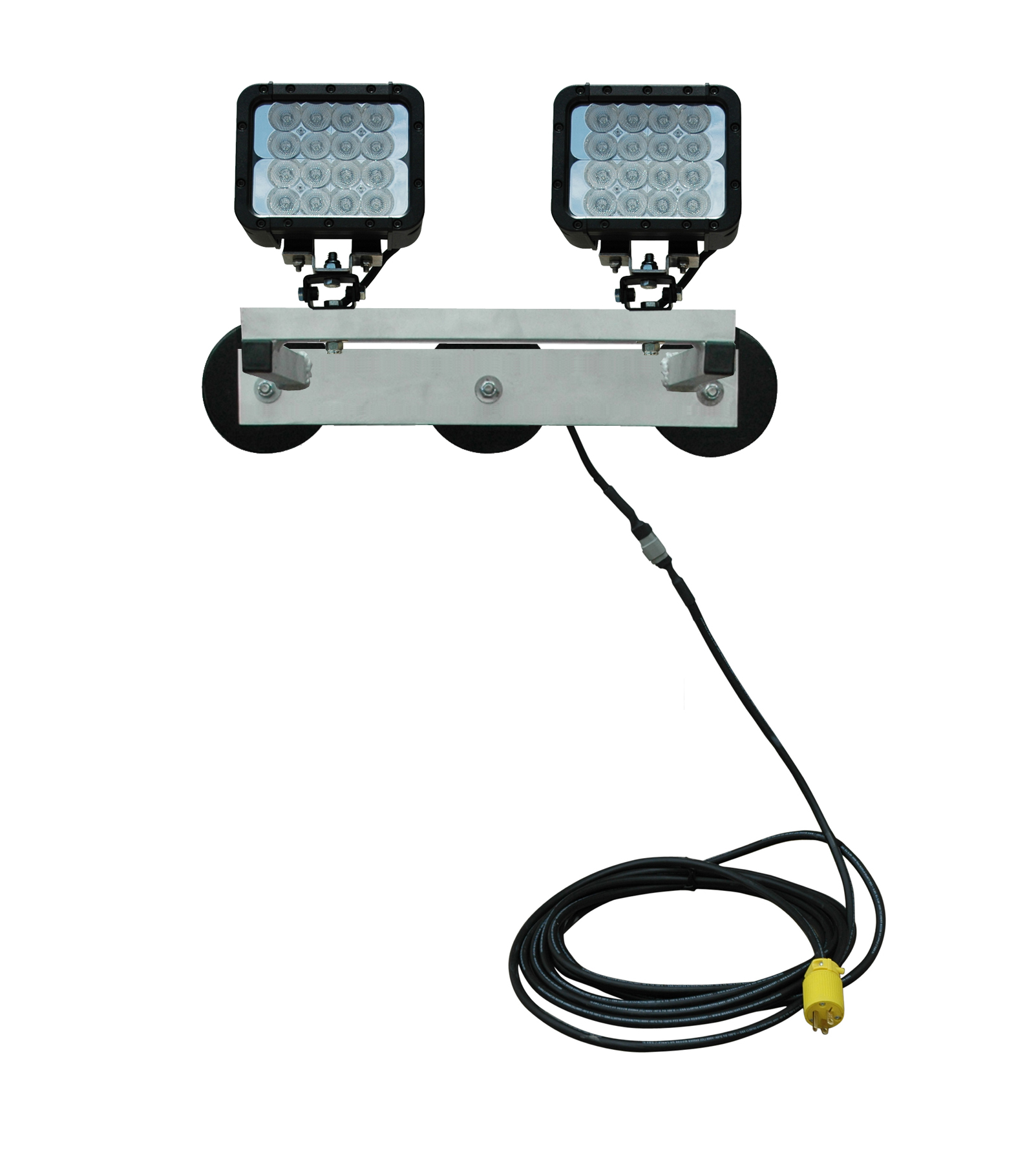 Source: www.prweb.com