The Megaupload went off the air in January 2012, but the files uploaded by the users were still saved so that they could be recovered in the future. This is no longer possible: LeaseWeb, one of the data centers that hosted the Megaupload data, it decided to destroy all files of 690 servers from the old file-sharing website.

According to Kim Dotcom, the man behind Megaupload, the LeaseWeb decided to delete data without notice. He reveals that the lawyers Megaupload asked the datacenter so that the files were not deleted "while the American court was deciding on the rights of users."
To TorrentFreak, Dotcom says: "It's a betrayal. They could have given us some warning. We could have informed the court that the deletion of the files was imminent. But LeaseWeb did not even give a chance to us or to users. "On Twitter, he gave a series of tweets criticizing the datacenter posture:
#LEASEWEB HAS NOT WARNED US ABOUT DELETING #MEGAUPLOADSERVERS. THEY INFORMED US TODAY QUE SERVERS WERE DELETED ON FEBRUARY 1ST, 2013.
– KIM DOTCOM (@KIMDOTCOM) JUNE 19, 2013
OUR LAWYERS HAVE REPEATEDLY ASKED #LEASEWEB NOT TO DELETE #MEGAUPLOAD SERVERS WHILE COURT PROCEEDINGS ARE PENDING IN THE US
– KIM DOTCOM (@KIMDOTCOM) JUNE 19, 2013
#LEASEWEB HAS SIMPLY IGNORED THE RIGHTS OF MILLIONS OF#MEGAUPLOAD USERS. THE DATE BELONGED TO THEM. ARE YOU HOSTING SERVERS WITH #LEASEWEB?
– KIM DOTCOM (@KIMDOTCOM) JUNE 19, 2013
MILLIONS OF PERSONAL #MEGAUPLOAD FILES, PETABYTES OF PICTURES, BACKUPS, PERSONAL & BUSINESS PROPERTY FOREVER DESTROYED BY #LEASEWEB
– KIM DOTCOM (@KIMDOTCOM) JUNE 19, 2013
Before launching the Mega, Dotcom said that he still hoped that users can have access to your files again, although not promise anything. He had the help of lawyers Megaupload and the Electronic Frontier Foundation (EFF), an organization specializing in digital rights.
All was not lost, however. The Carpathia, another datacenter Megaupload, still keeps part of the archives, but is having a loss of $ 9,000 per day for inactive servers. The LeaseWeb decided to destroy the data not to lose money, but Dotcom disagreed with the company's position: he says that the data center should take losses after profit million from Megaupload.
The LeaseWeb was pronounced officially, "When Megaupload was taken down, 60 servers of Megaupload were confiscated and taken to the United States. After that, Megaupload still had 630 rented dedicated servers at LeaseWeb. (…) For another year, the servers were being stored and preserved by LeaseWeb, at our own expense. "The company says it has received no request to hold the data, and who contacted Megaupload before destroying the files, but received no reply.

Gallery
Kim Dotcom slams Megaupload deletion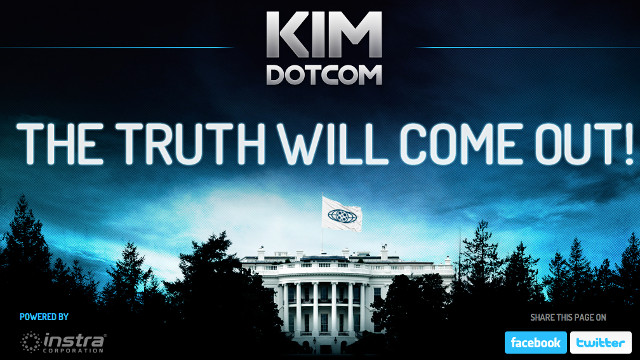 Source: www.rappler.com
MegaUpload host denies data delete ultimatum: "Don't call …
Source: www.slashgear.com
All Data Wiped from MegaUpload Servers
Source: www.tomshardware.com
Kim Dotcom 'in Tears' over Deletion of Megaupload Files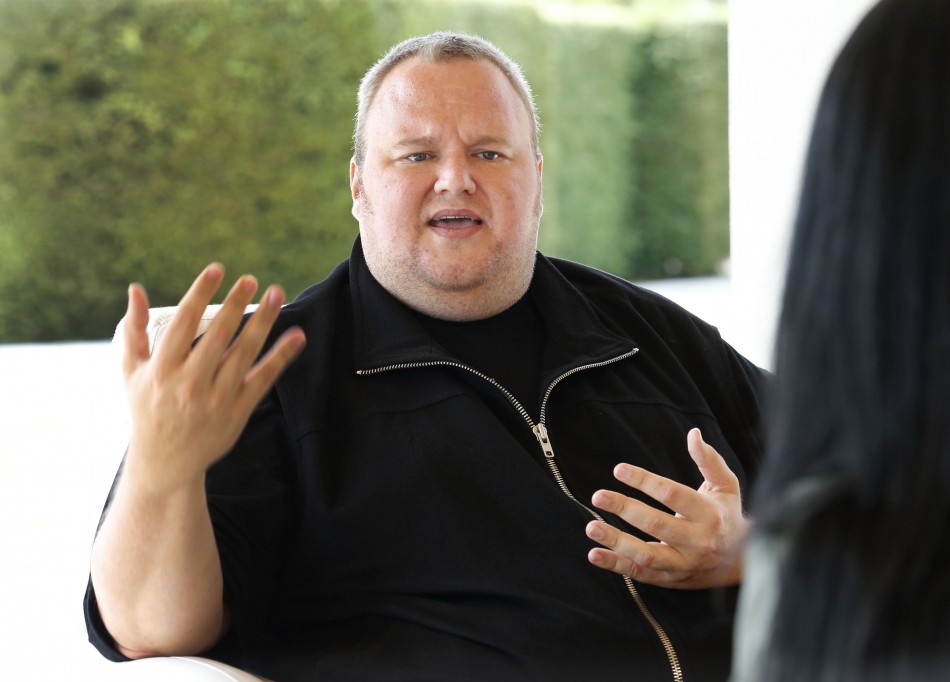 Source: www.ibtimes.co.uk
Kim Dotcom slams Megaupload 'data massacre'
Source: phys.org
All Megaupload servers wiped by Leaseweb
Source: www.hackersnewsbulletin.com
"Největší masakr dat v historii." Kim Dotcom sepsul výmaz …
Source: e-svet.e15.cz
All MegaUpload Files May Be Permanently Deleted
Source: news.softpedia.com
Let the he said, she said battle begin
Source: www.tweaktown.com
The Universal Machine: Is your data safe in the cloud?
Source: universal-machine.blogspot.com
Site of missing MH370 may be lost forever
Source: www.japantimes.co.jp
The Best Unlimited Online Backup and Cloud Storage Services
Source: www.backblaze.com
What MegaUpload's Demise Teaches about Cloud Storage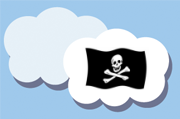 Source: www.pcworld.com
Mega Upload
Source: ridingthetigerpro.com
Has The Large Hadron Collider Accidentally Thrown Away The …
Source: medium.com
Site of missing MH370 may be lost forever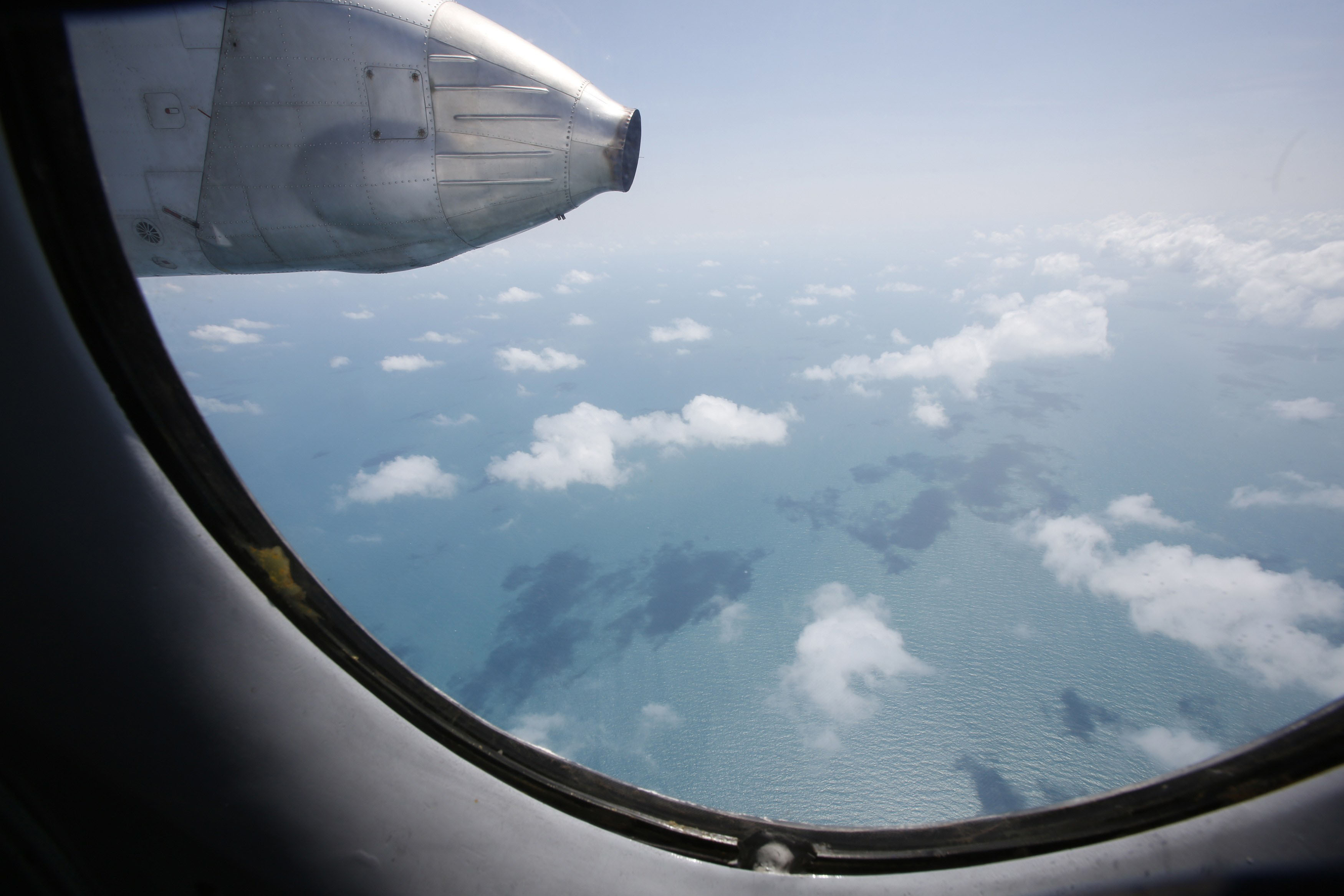 Source: www.japantimes.co.jp
Western Digital Unveils New Data Center Storage Solutions …
Source: www.nasdaq.com
6 Radical Infrastructure Schemes That Almost Changed NYC …
Source: www.gizmodo.com.au
Assignment three group presentation
Source: es.slideshare.net
Here's How You Pick The 'Unpickable' Bike Lock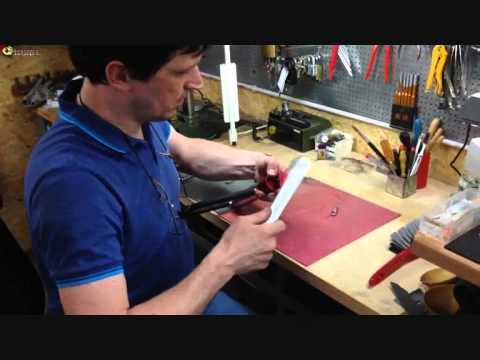 Source: www.gizmodo.com.au