Today I learned that there is an iPhone app that serves only to ask for cooking gas.
Ultragaz Connect, for those times when you need more gas.
Now you can ask your blue canister by phone. The app is free!

Advantages:
It's easy: in just a few steps you make your gas application on your smartphone.
It's fast: your request is routed directly to the nearest vehicle.
It is safe: you follow the path of the vehicle to your home, see the name and photo of the seller and only makes the payment upon delivery.
It is unique: the Ultragaz Connect was developed especially by Ultragaz.
Differences:
Monitor the movement of the truck to the destination;
More convenience in the application, which requires a few clicks on the application;
Having a shorter delivery time, as the application sends requests directly to deliverers.
I was inexplicably fascinated. One app, downloaded an app store, which occupies a few megabytes of memory and a piece of your home screen, made exclusively to order cooking gas, a fully commodified business and that even with much use, only need to ask/exchange at long intervals.
The description of the app, above, makes a huge juggling to justify their existence. Enough to present disadvantages, such as "payment on delivery" as something good.
We will have reached the peak of the apps market?
Perhaps. Some people on Twitter said they had been interested in the app. Genuinely. It can be useful even after all cooking gas is an essential business for many people and most of these people use smartphone. But … an app? The question to ask, or that Ultragaz executives could have done, is whether an app is the best interface to ask for cooking gas.
Maybe a web page hosted on a foreign server and the user access when you need without taking up space on your device, the infamous "site" was a more interesting alternative. Smart buttons Amazon are definitely better in this respect – the request and the product characteristics never change, then "push a button" is minimal interaction required to request a new and is exactly what this interface offers, although it represents a physical item that the other options, it is dispensable. Anyway so-called "dash buttons" Amazon is not available in Brazil and the Amazon, here, only sells books for now.
But calm, we can still think of alternatives. Who knows … the phone? The generation [insert here one of the last letters of the alphabet] hates talking on the phone, but in real it is very useful to solve simple and sporadic things like that. And since the app does not have the one thing that would make it more convenient fact, the payment made directly to the card, there is not much harm in connection out having to talk to a human being unknown – and even that is relative; They say some even like.
Even in segments where an online interface for ordering is required, determine the type of interaction is still a challenge. Sometimes Microsoft and some other companies that invest in the mix between robots, artificial intelligence and natural language seem to ignore this dependence on context and focus on what is most easy/convenient to the user.
Rent a rack and ask for it to be delivered at a specific address. This is complex enough to be desirable to outsource the task to someone – an app, a robot or another person.
Order a pizza "talking" with two robots on Skype, as demonstrated in the latest build? I suspect that push a button and choose from a few options in iFood life is easier than talking to a robot.
Request cooking gas once every two months? Nah.
Listen to our podcast about robots assistants and artificial intelligence:
Audio Player
The "kitchen gas Uber" will be no phenomenon of engagement, billing or any other metric. It is, at most, a free advertising for Ultragaz that break, can provide some applications. In a larger context your contribution is to put this issue on the agenda. Who asks cooking gas, or water, or coins of $0.25 for an app? While reading his comments in the App Store, perhaps there is still room to develop this technology.
Gallery
17 Best images about Induction Cooktops Reviews on …
Source: www.pinterest.com
Best 5 Induction Cookware Converter Discs / Interfaces …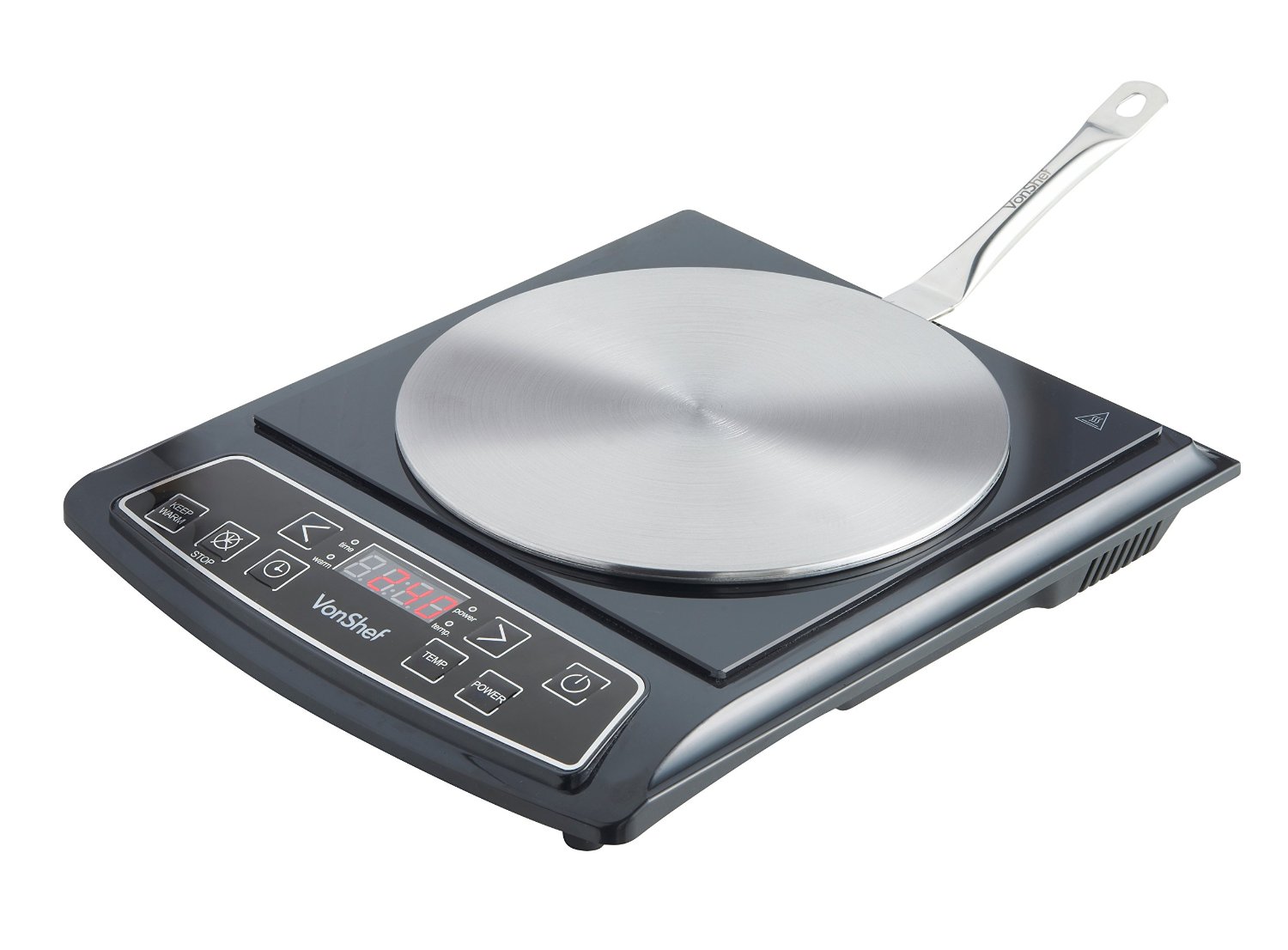 Source: www.cooklogic.com
Induction Cooktop Interface Disk Vs Induction Cookware …
Source: cooktophunter.com
Ivation 1800 Watt Portable Induction Countertop Cooktop …
Source: thegadgetflow.com
Natural Gas for Cooking
Source: www.cityofrockport.com
Which OBD-II Bluetooth Adapters Offer The Best Value?
Source: gas2.org
Convection Gases Stock Vector 443241574
Source: www.shutterstock.com
AppliancePro Induction Converter Interface Disc Pan …
Source: www.ebay.com.au
Lixada Camping Gas Stove Outdoor Cooking Portable Foldable …
Source: www.tomtop.com
Al Fin: Natural Gas — The Eternal Flame
Source: alfin2100.blogspot.com
FoxHunter G2087D 4 Burner BBQ Gas Grill Silver Steel …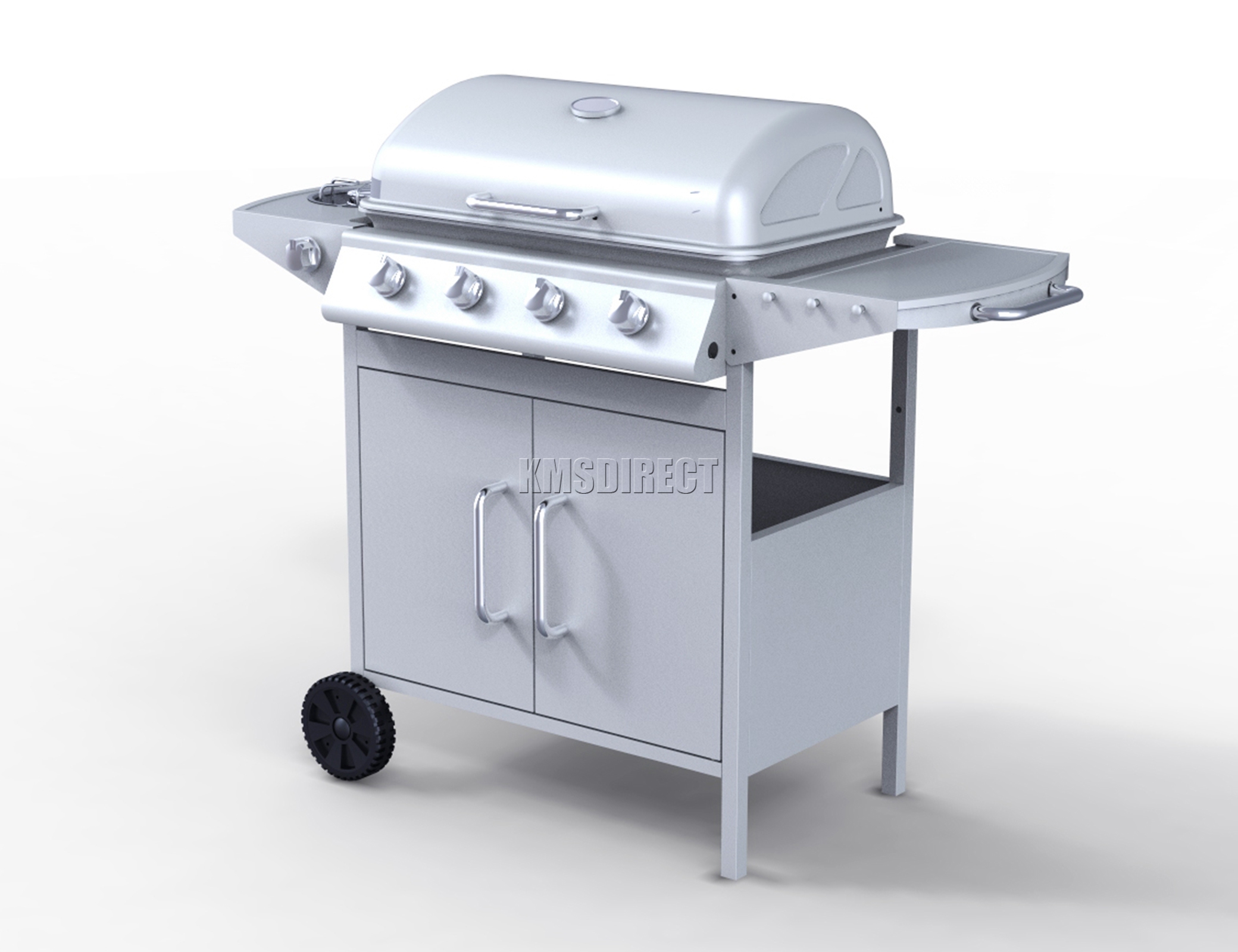 Source: www.ebay.ie
In The Future, Anything Can Be a Cooktop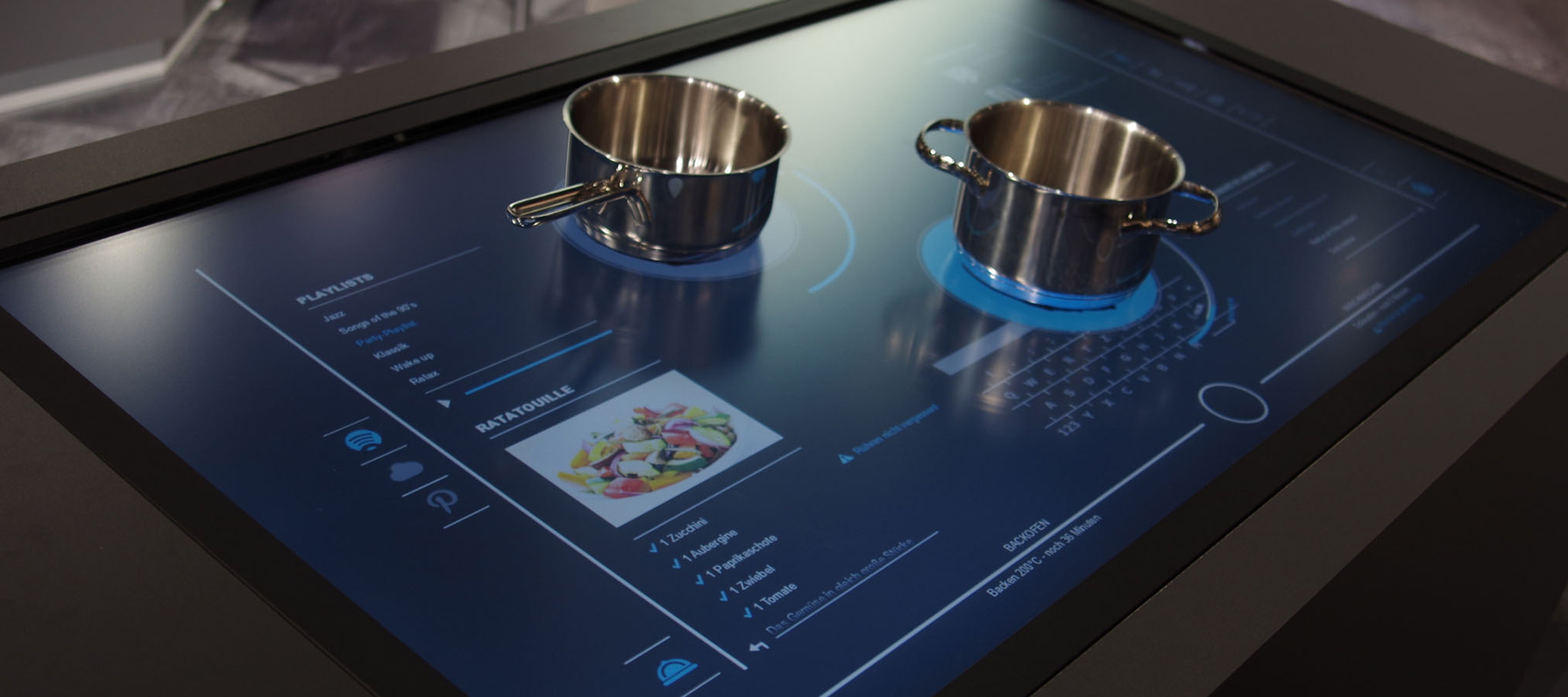 Source: ovens.reviewed.com
Ready to Use Ideas and Activities
Source: slideplayer.com
REC TEC Grills Ask
Source: www.youtube.com
Convection Oven or Conventional Oven for Baking : The …
Source: www.reluctantgourmet.com
food
Source: lifehacks.stackexchange.com
Oven Stove Icon Image Vector Illustration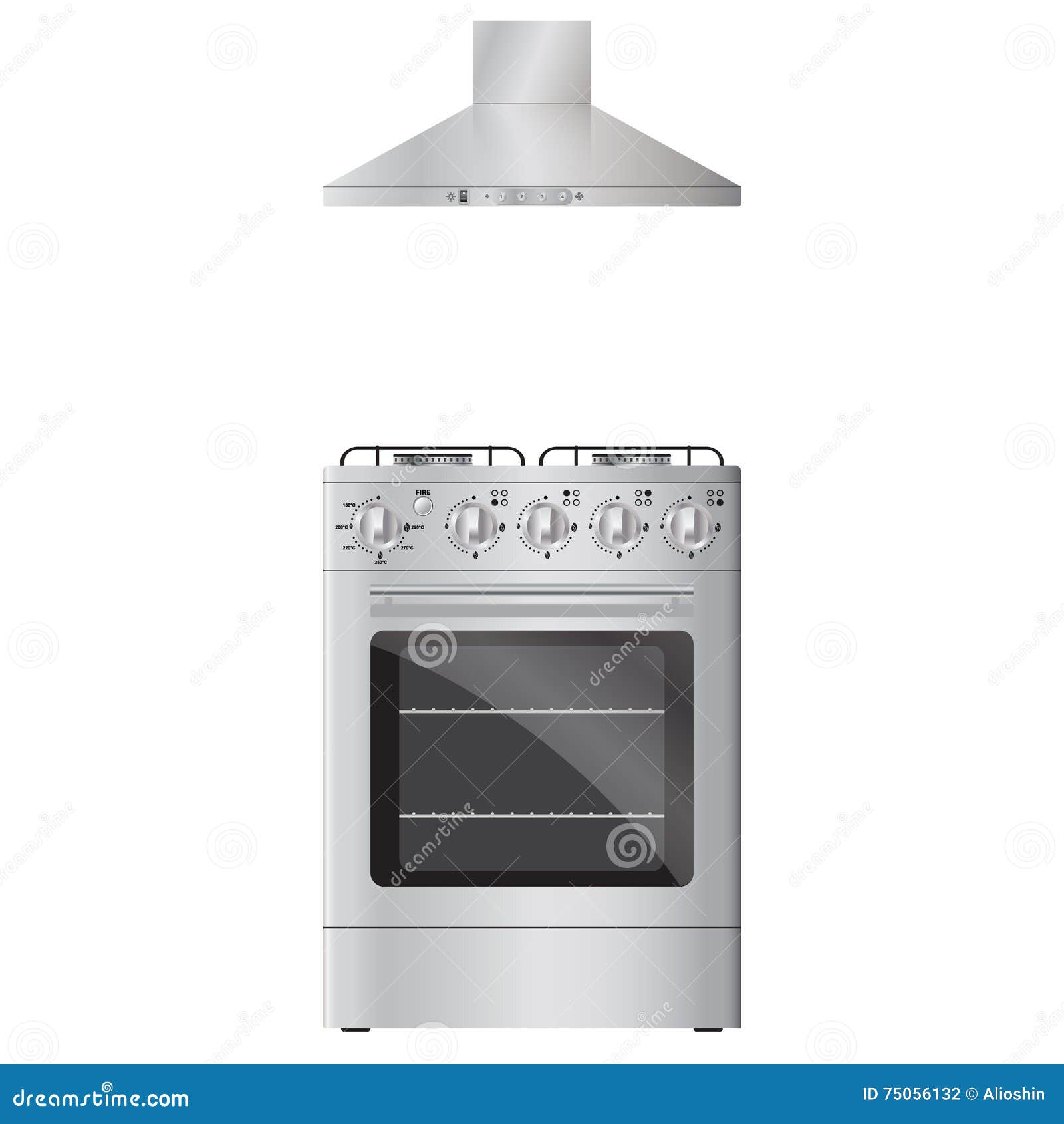 Source: cartoondealer.com
Mom's Cafe Home Cooking: Cooking With Natural Gas
Source: momskitchencooking.blogspot.com
Thunder Group SLST002 Gas Double Burner Countertop Hot Plate
Source: tigerchef.com
CAMPINGAZ GAS barbecue 4 SERIES RBS EXS MODULARPIASTRA …
Source: www.bricoshopping.com